What's the difference between Tenancy In Common (TIC) and Condominiums?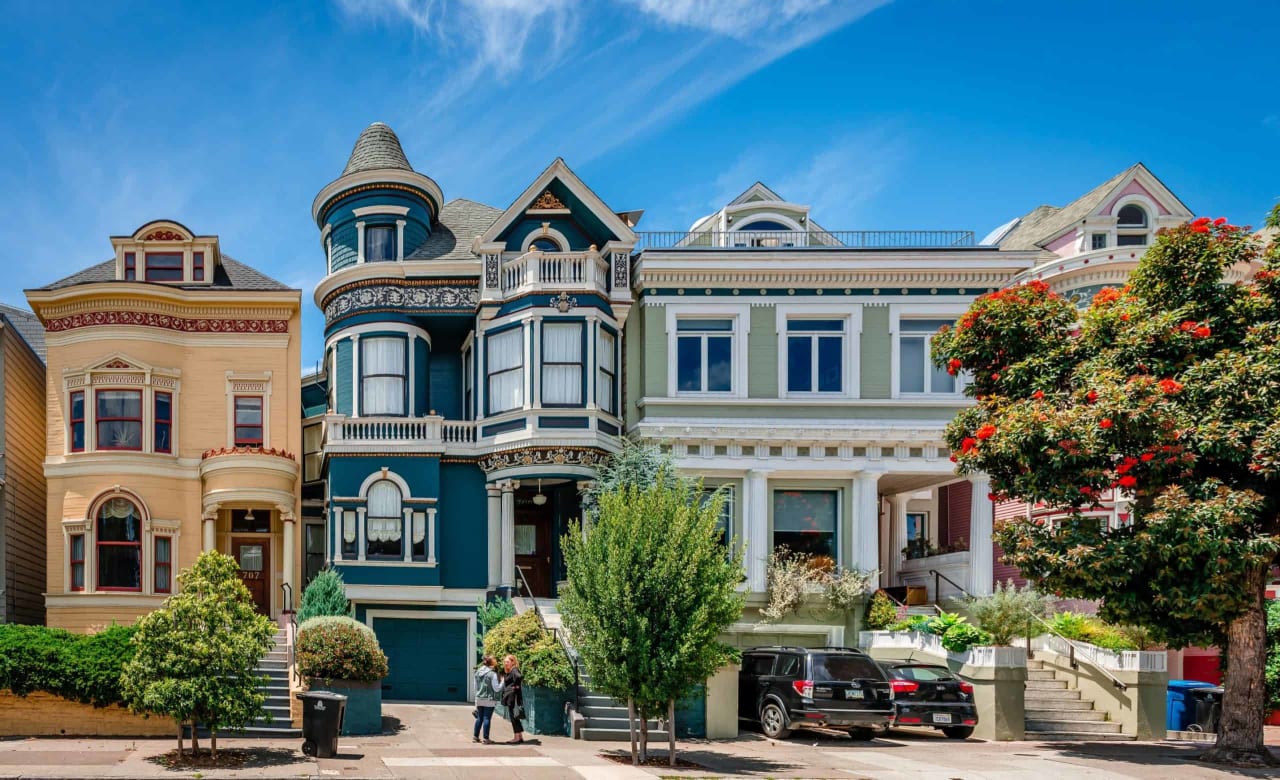 When looking to purchase a home in San Francisco, you will likely come across a TIC property. TIC's are an alternative form of ownership to a condominium in the San Francisco real estate market that's been around since the mid-1980s due to the city's limits on condo conversions.
TIC's are a legal form of fractional ownership, and in San Francisco, they are also a property subtype. TIC's describe a fractional ownership that gives each fractional owner exclusive rights to occupy a particular space within the fractionally-owned property. TIC ownership is paired with a TIC Agreement document that defines the exclusive usage rights for each fractional owner.
Here are the Three Main Differences between TIC's and Condos:
Parcel

Condominiums

– Each condo unit is its own legally separated parcel. Each condo unit, therefore, is assigned its own unique Assessor Parcel Number (APN)

TIC's

– The entire property is one legal parcel regardless of how many separate living units there are in the building. The property, then, is assigned with one unique Assessor Parcel Number (APN).
Property Taxes

Condominiums

– Separate tax bills are sent out to each condo owner.

TIC's

– One tax bill is sent out for the entire parcel. All fractional owners must share in paying the annual tax bill in full to avoid penalties/fees or other consequences.
Financial Implications

Condominiums

– The owner owns a legally separated unit and generally does not have a linked financing arrangement with other condo owners in the building.

TIC's

– Generally, financing for individual unit may be available. However, depending on how the units are financed or structured, it is possible that fractional owners can experience adverse consequences if one fractional owner does not make timely payments.
We would be happy to walk you through the ins and outs of TIC's as you look for your next home, as they are a niche San Francisco concept. Please get in touch via our contact page.