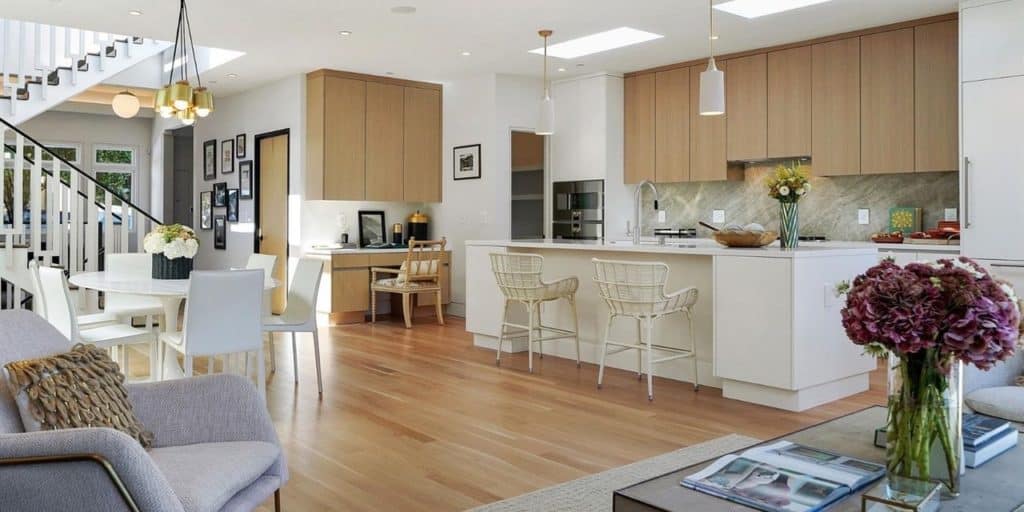 Housing affordability in the United States is a growing problem. But nowhere is this more true than in the Bay Area, and this problem certainly is acute among first-time homebuyers.
To help ease the burden on first-time homebuyers, a bill has been introduced in Congress called the First Time Homebuyer Act.
Here's how it works…
---
What is it?
The First-Time Homebuyer Act, led by US Rep. Earl Blumenauer (D-OR) and Rep. Jimmy Panetta (D-CA), will create a refundable tax credit worth up to 10% of the purchase price, or $15,000. Taxpayers can choose to treat the purchase of their home as occurring in the prior taxable year to receive the credit sooner.
As housing prices and demand continue to rise to unprecedented levels, homeownership barriers for low- and middle-income Americans are growing as well.  The tax break aims to combat the country's affordability crisis by incentivizing first-time homebuyers, particularly those among historically marginalized communities.
Who is eligible?
To be eligible for the full credit, borrowers must not have owned or bought a home in the past three years. They must also meet income limits of 160% or less of their area median income and purchase a home at or below 110% of their area's median purchase price.
How would it work?
According to the proposal, the money would be advanced to buyers at closing, so recipients would not have to wait until filing their tax returns before collecting.
---
For those interested in learning more, this policy proposal is just one of the Biden administration's housing plans.
And if you're curious to learn more about buying your first home, don't hesitate to contact us!
–

Careers
"*" indicates required fields