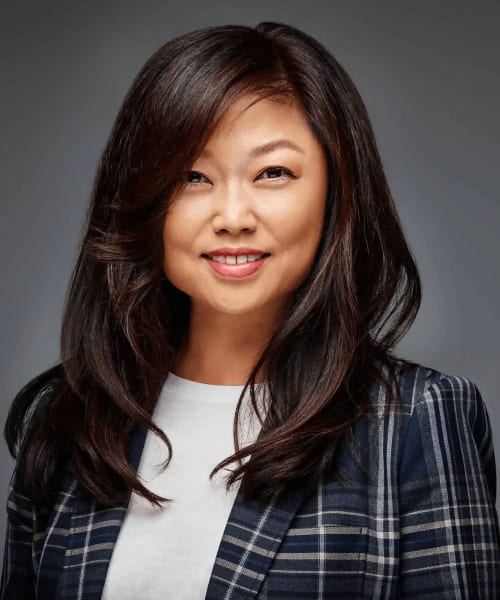 Founded by Michelle Kim, a Top Producer in the San Francisco Bay Area market since 2005, Mosaik Real Estate has attracted agents from the best brokerages, private client practices, family offices, and specialty law firms to create her real estate sales Dream Team. Leading with unmatched zest for the San Francisco lifestyle, Michelle skillfully guides her team of professionals using cutting-edge real estate technology to execute a top-performing business model that exceeds client expectations, turning transactions into relationships.
With approximately $300M in sales volume from 2021 to today, Mosaik Agents have met and managed some of the most adverse real estate scenarios imaginable. As professionals with decades in the business, we know how to optimize results and we work tirelessly to deliver the outcomes our valued clients expect and deserve.
Mosaik Real Estate has partnered with Side, a venture-backed technology brokerage that serves as the Broker of Record. With Side, the level of service our clientele receives is beyond today's industry standards, elevating to new heights, the delivery of state-of-the-art, targeted marketing, technology, administrative, and legal services.